Corporate
sponsors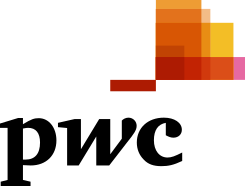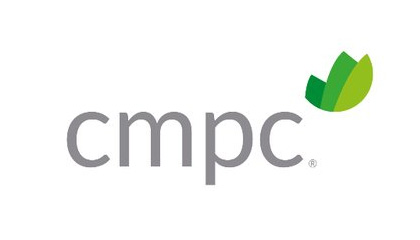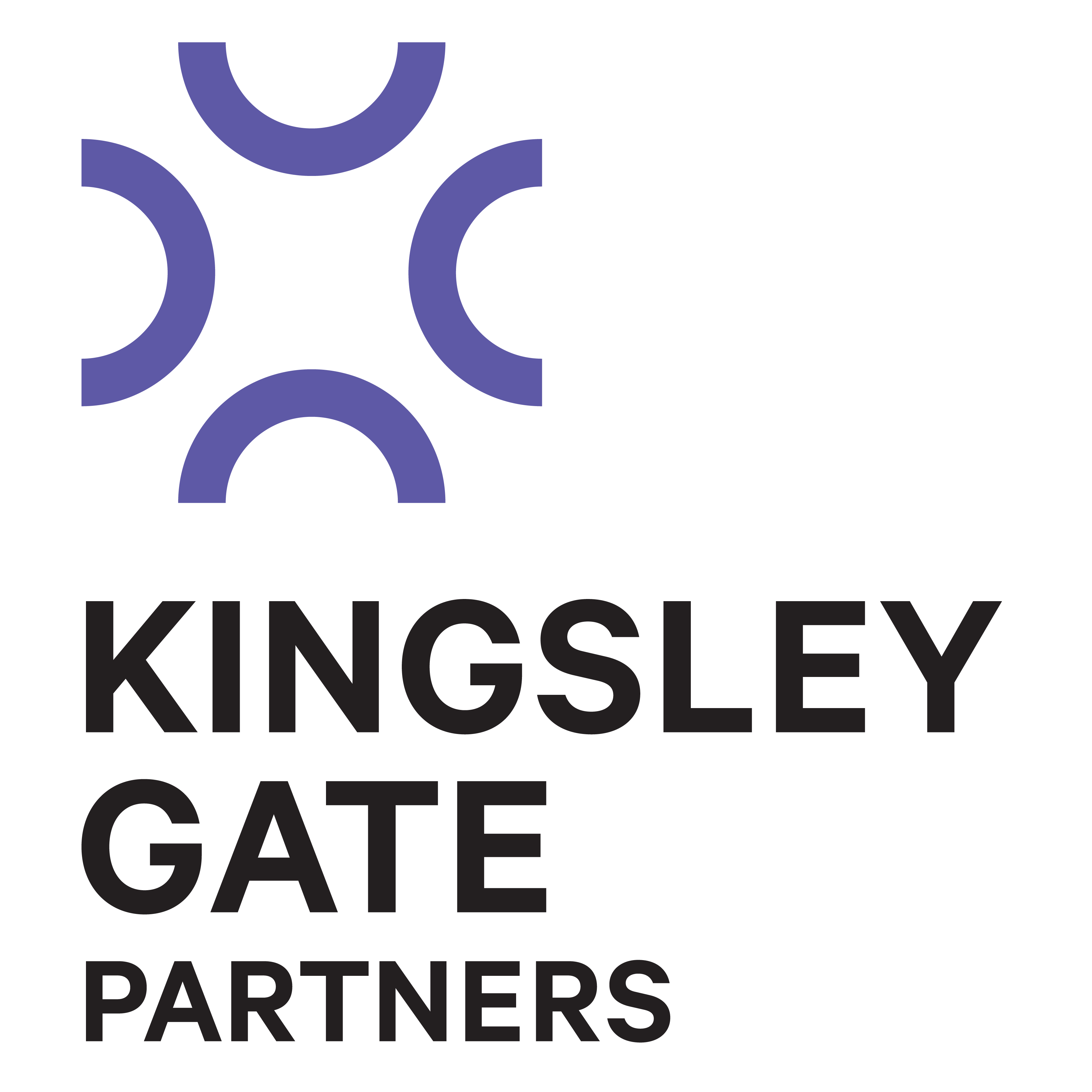 Fuente: EY Autor: Stephen Klemash Through calm and steady guidance, board members can provide clarity and confidence in times of uncertainty. In March 2020, the World Health...
Fuente: Harvard Business Review Autor: Hubert Joly We measure success by the way we touch the lives of people. – Bob Chapman, The Value of Identifying Values,...
Fuente: National Association of Corporate Directors Autor: Jim DeLoach The unprecedented nature of the Coronavirus Disease 2019 (COVID-19) pandemic has set in motion one of the...
Fuente: Boston Consulting Group HAZ CLICK AQUÍ PARA VER EL DOCUMENTO COMPLETO
Fuente: Boston Consulting Group Para ver el documento oficial, haga click aquí: COVID-19 Rapid Response
Fuente: Harvard Law School Forum on Corporate Governance Autor: Rusty O'Kelley, Justus O'Brien, and Laura Sanderson, Russell Reynolds Associates. Many observers have been vocal in their...